Sofia Valdelli - Women's Fall Trends in 2022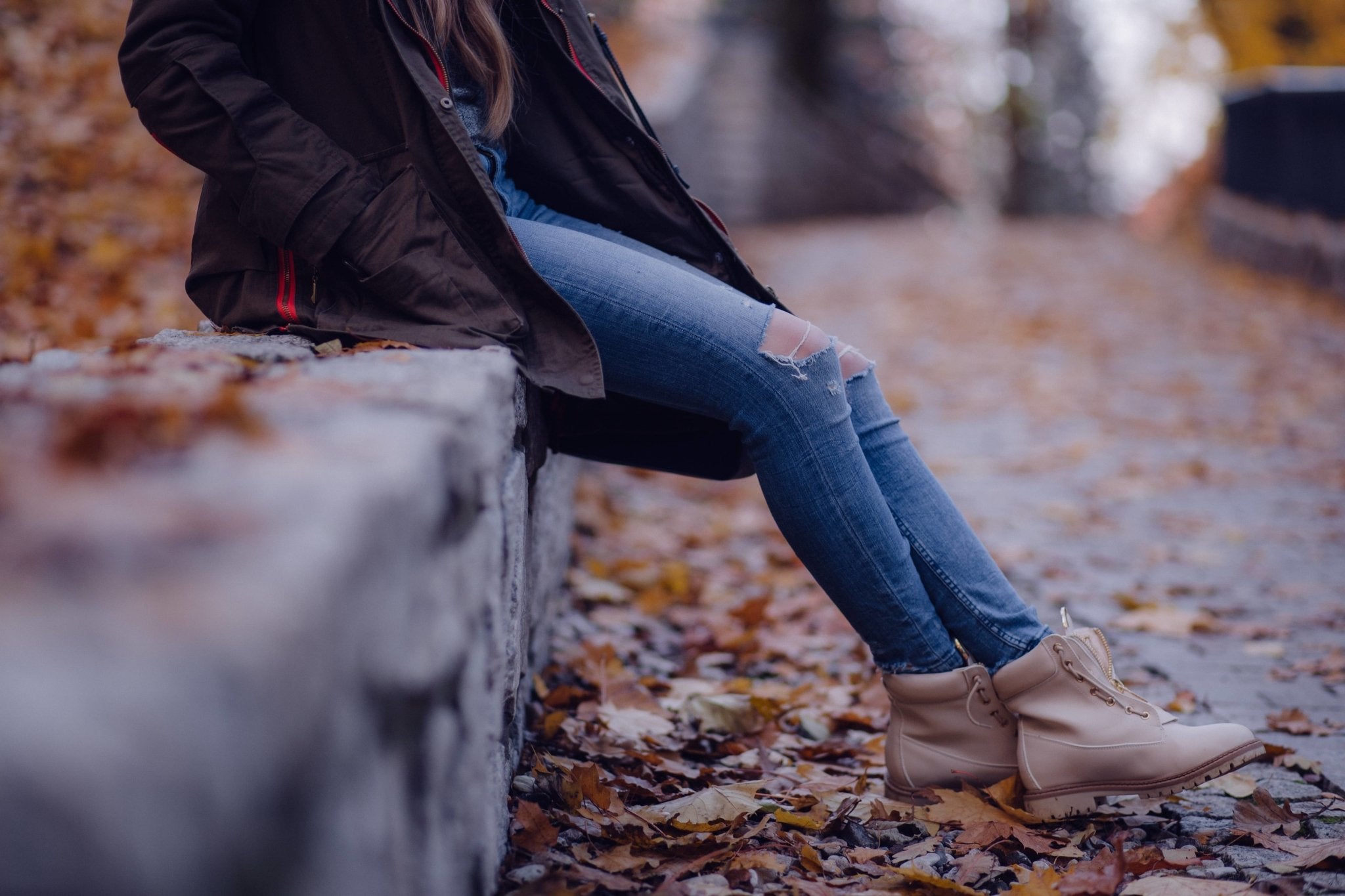 Sofia Valdelli - Women's Fall Trends in 2022
With fall weather fast approaching, it's time to start thinking about your fall wardrobe. So, what trends will be popular in 2022? We've rounded up some of the most stylish looks that will be big this season. From bold colors to cozy textures, here are the top fall trends for women in 2022:
Bold Colors: Brights are back for fall! And this season, it's all about making a statement with bold, head-turning hues. You'll see a lot of electric blues and vivid greens, so get ready to stand out from the crowd.

Cozy Textures: As the temperatures start to drop, you'll want to reach for cozy fabrics that will keep you warm all season long. Look for pieces made from chunky knits, plush velvet, and soft corduroy. You can also expect to see a lot of faux furs this fall – it's the perfect way to add a touch of luxury to your look.

Prints and Patterns: Florals and plaids are always popular in the fall, but we're seeing a lot of unexpected prints and patterns this season. From polka dots to animal prints, there's sure to be something for everyone. So be daring and try to experiment with different looks.

Timeless Pieces: While trend-driven pieces are always fun, there's nothing wrong with sticking to timeless classics that you know you'll wear year after year. This fall, focus on building a wardrobe of versatile staples that can be mixed and matched to create endless outfit possibilities. Think blazers, denim jeans, trench coats, and leather booties.
Asymmetrical Dresses
Although asymmetrical dresses have been around for a while, they are predicted to be one of the most popular trends for women in the fall of 2022. This style of dress is characterized by having a hemline that is shorter on one side than the other, often with the shorter side being worn over a pant or leggings. Asymmetrical dresses can be found in a variety of colors, fabrics, and styles, so there is sure to be an option that meets your fashion needs.
Bold Colors and Prints
Bold colors and prints are back in a big way for fall 2022. Think vibrant reds, oranges, and yellows paired with graphic prints and patterns. This trend is all about making a statement and having fun with fashion. This is the trend for you if you're looking to add a pop of color to your wardrobe.
Midi and Maxi Lengths
Fall is the perfect time to break out the midi and maxi skirts! These lengths are perfect for transitioning from summer to fall and can be styled in a variety of ways. For a more casual look, pair a midi skirt with a chambray shirt and sneakers. Or, dress it up with a sexy blouse and a pair of heels for a night out on the town. You can also layer a maxi skirt over a turtleneck for a cozy, yet chic look.

Whether you go for a printed or solid skirt, these longer lengths are sure to make a statement. We love how feminine and flattering they are; they can be dressed up or down depending on the occasion. So which length will you choose?
Ruffles and Lace
Ruffles and lace are timeless trends that always seem to make a comeback every few years. And it looks like they're here to stay for a while, as they were seen everywhere on the runways for fall 2022. From delicate ruffled details to statement-making lace garments, these are the looks you'll want to add to your wardrobe this fall.
The Return of the Slip Dress
Slip dresses are making a huge comeback this fall, and we couldn't be more excited. These delicate, feminine dresses are the perfect way to add a touch of glamour to your everyday wardrobe. We love how they can be worn dressed up or down, depending on the occasion or event. Pair them with a blazer and heels for a night out, or throw on a denim jacket and sneakers for a casual day look. No matter how you style them, slip dresses are sure to add a touch of elegance to your wardrobe.
The Little Black Dress
One of the most enduring fashion trends of all time is the little black dress. A style that can take you from the office to a night out on the town, the little black dress is a wardrobe staple for any woman who wants to look chic. While the LBD has been around for centuries, it has undergone many style transformations over the years. Here are some of the hottest little black dress trends for fall 2022:
Sheath dresses with asymmetrical hemlines are all the rage this season. This style of LBD is flattering on any body type and can be dressed up or down depending on the occasion.
Midi dresses are also very popular this season. This lengthens the look of your legs and is perfect for wearing to work or a more formal event.
Off-the-shoulder dresses are a sexy and feminine twist on the classic LBD. You can find this style in both sheath and midi silhouettes.
For a more unique look, try an LBD with ruffles or lace detailing. These feminine touches will make you stand out from the crowd.
In conclusion, these are the top fall trends for women in 2022. These trends are practical and stylish and can be incorporated into any woman's wardrobe. With a little bit of research, you can find the perfect outfit to suit your style.