"Unleash Your Inner Fashionista: How to Find Your Fashion Style"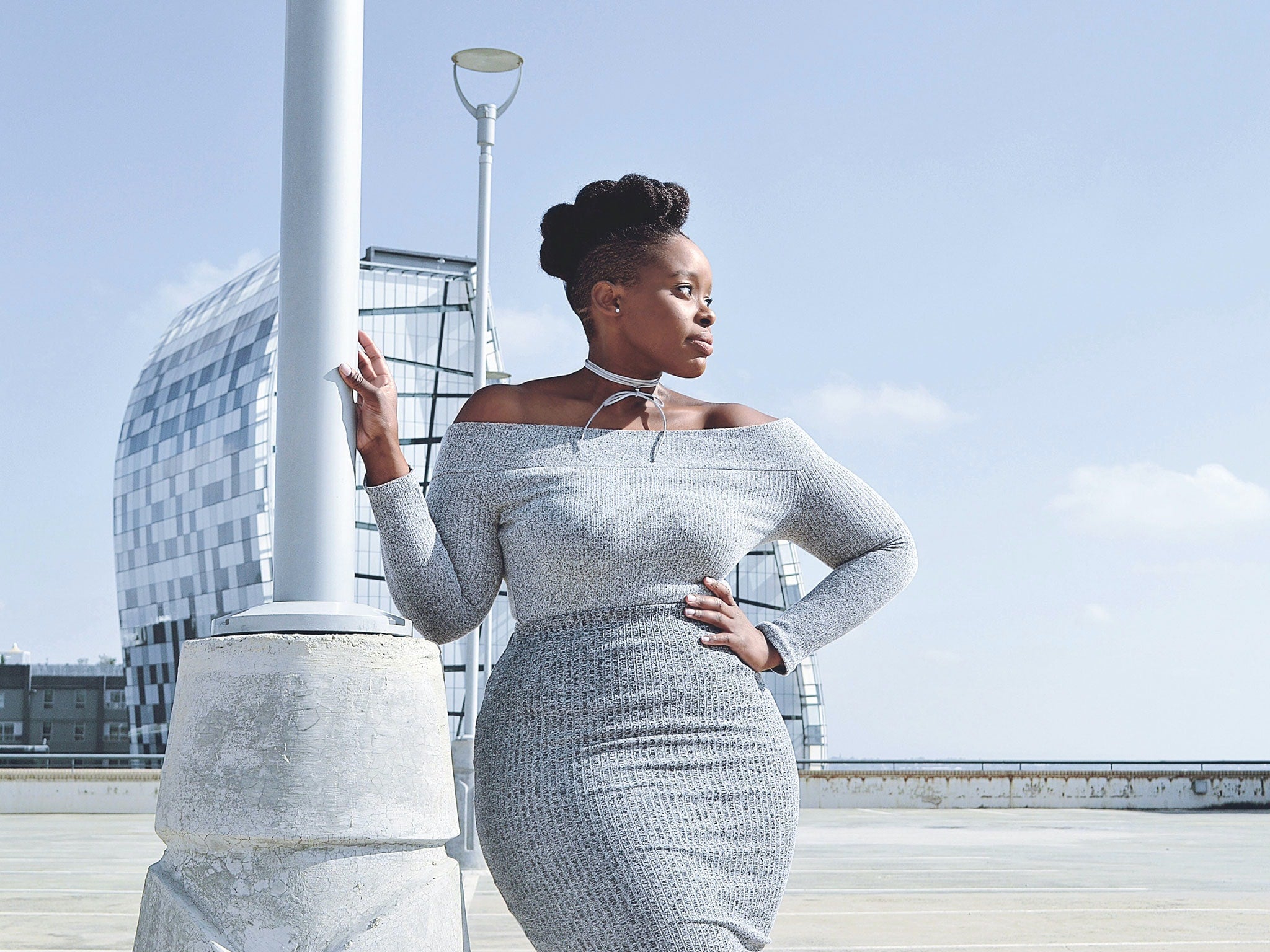 Are you tired of feeling like you have nothing to wear every time you open your closet? Do you feel like your outfits are just "meh" and lacking personality? It's time to unleash your inner fashionista and find your unique fashion style. Don't worry, it's not as daunting as it sounds. Here are some tips on how to find your fashion style and incorporate it into your wardrobe.
1. Get Inspired
The first step in finding your fashion style is to get inspired. This can come from a variety of sources such as fashion blogs, social media influencers, celebrities, magazines, and even street style. Start by creating a Pinterest board or a folder on your phone where you can save images of outfits that catch your eye. Look for patterns in the styles you like – are they bold and colorful, minimalist and chic, or edgy and eclectic? This will give you a good starting point for developing your own fashion style.
2. Take Stock of Your Closet
Now that you have some inspiration, it's time to take stock of your closet. What pieces do you already own that fit your desired style? What items do you need to invest in to complete your wardrobe? Make a list of the essentials you need to build your fashion style such as a statement jacket, a versatile pair of jeans, or a pair of chic heels. This will help you focus your shopping efforts and avoid impulse purchases that don't fit your style.
3. Experiment with Accessories
Accessories are a great way to add personality to your outfits and experiment with different styles without committing to a whole new wardrobe. Try adding a bold statement necklace, a patterned scarf, or a pair of statement earrings to your outfit. Don't be afraid to mix and match different styles and textures to create a unique look that reflects your personal style.
4. Find Your Signature Look
A signature look is an outfit or style that you feel confident and comfortable in. It could be a particular color, pattern, or silhouette that you identify with. Once you find your signature look, you can use it as a starting point for building your fashion style. For example, if your signature look is a midi skirt and a cropped top, you can experiment with different prints and textures to create a variety of outfits that all reflect your personal style.
5. Have Fun with Fashion
The most important thing to remember when finding your fashion style is to have fun with it. Don't take yourself too seriously and don't be afraid to try new things. Fashion is all about self-expression and creativity, so embrace your unique style and wear it with confidence.
Finding your fashion style is a journey, not a destination. Finding the perfect style that reflects your personality and makes you feel confident takes time, patience, and experimentation. So, grab a cup of coffee, put on your favorite music, and start exploring your fashion style today.