Dressing for Success: How to Showcase Your Personal Style in a Professional Manner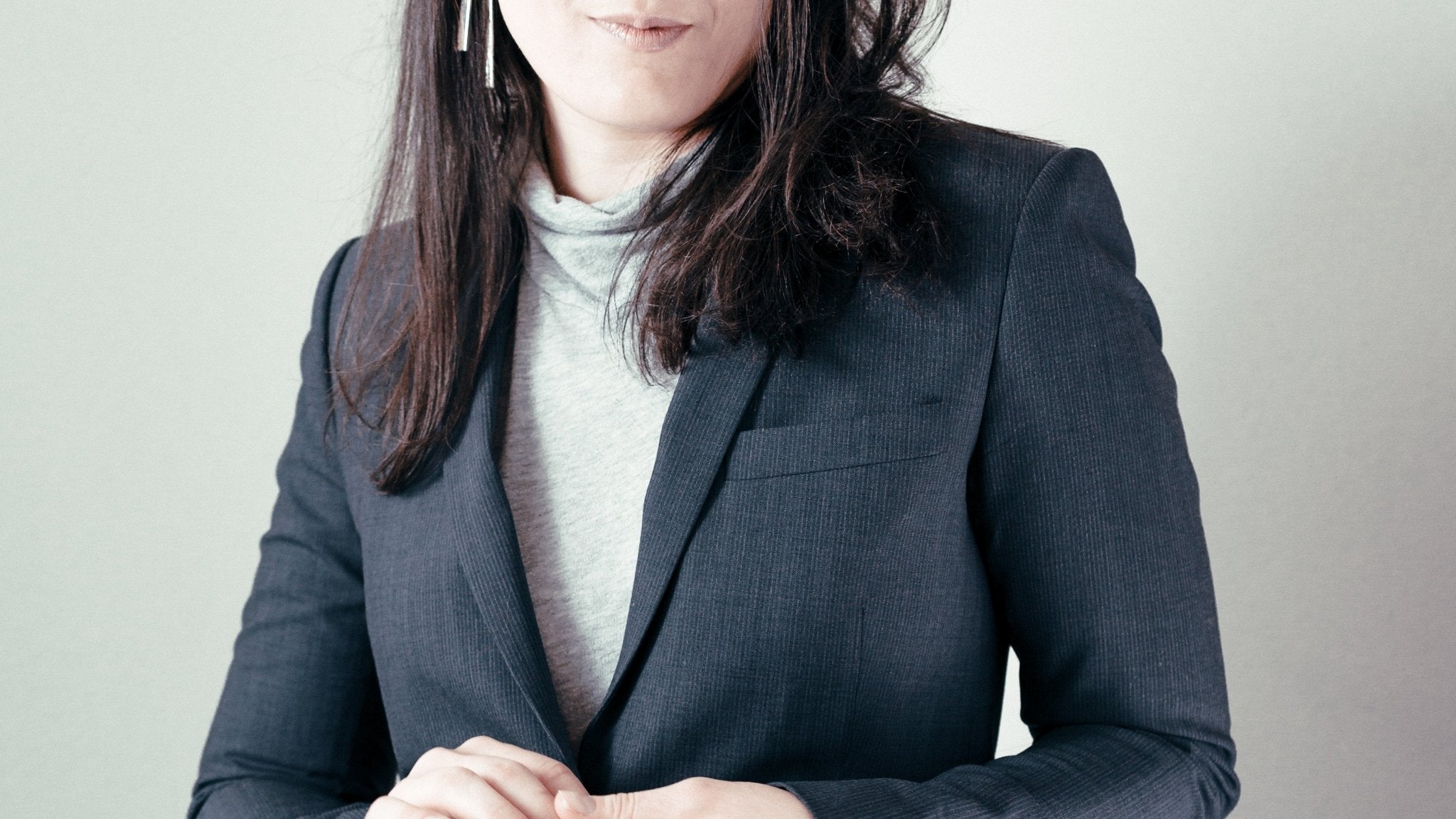 When it comes to dressing professionally for the workplace, successful women know that it's important to maintain a level of professionalism while still adhering to their own personal sense of fashion and feminine style. From tailored suits to statement blazers and modern dresses, there are plenty of options when it comes to creating a polished, professional look that exudes confidence and assertiveness.

For the modern working woman, a tailored blazer is a great way to look both professional and stylish. Choose a blazer in a neutral color such as black, grey or navy, and pair it with a matching skirt or trousers. Add a bold, colorful blouse or top underneath and you've got the perfect outfit for the office.

If you prefer a more formal look, consider a well-made suit in a classic style. Neutral color and clean lines will create a timeless, sophisticated look that is sure to make an impression. If you want to add a touch of femininity, accessorize your look with a bold statement necklace or a patterned silk scarf.

Dresses can also be an excellent choice for professional women who want to look polished but still feminine. Go for an A-line dress that hits just above the knee and opt for minimal but elegant details such as a modest neckline and discreet buttons. Accessorize with a slender belt and subtle jewelry to complete the look.

Finally, when it comes to footwear, always choose comfort over style. For a classic appearance, it is best to stick with standard shoe styles such as pumps or loafers in neutral hues like black, brown, or nude. You want your shoes to be comfortable enough to wear all day without sacrificing your professional image.

No matter what your personal sense of style is, there are plenty of options out there for successful women who want to maintain their professional image.