Elevate Your Summer Style with These Must-Try Fashion Trends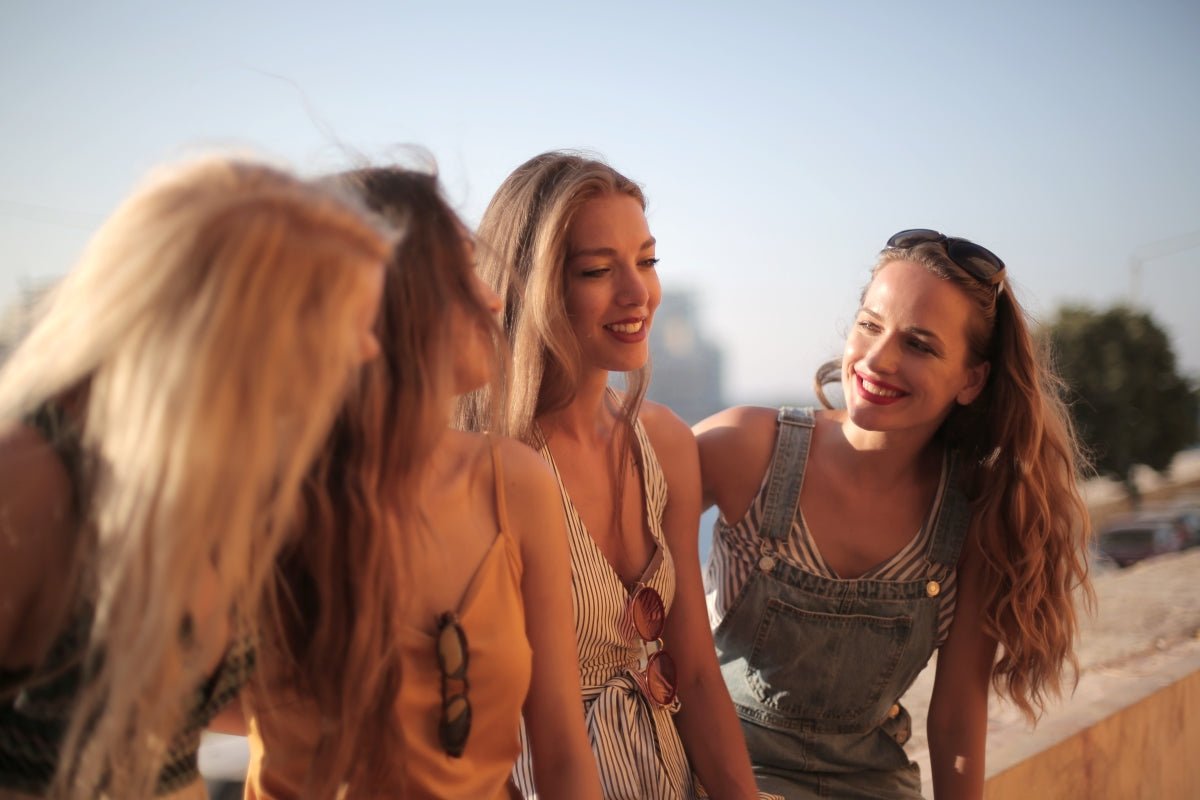 Summer is almost here and it's time to refresh our wardrobes with the latest fashion trends for women! From statement pieces to trendy outfits, the summer of 2023 offers a wide variety of chic and fashionable styles for women of all sizes and shapes.
Signature pieces are a must-have in any summer wardrobe. Whether you're looking for a bold and bright piece to make a statement, or a subtle and elegant one to add an extra touch of sophistication to your look, there's something for everyone this season. Popular statement pieces include brightly patterned maxi dresses, bold-colored jumpsuits, and unique silhouettes such as asymmetrical hems and ruffle sleeves.

This season's resurgence of the '70s era is a major fashion trend. From wide-leg trousers and off-the-shoulder tops to high-waisted jeans and oversized blazers, the '70s style is back and better than ever. Enhance your vintage appearance by adorning chunky bold accessories and wearing platform sandals. For a laid-back summer look, opt for the trendy athleisure style.

If you want to keep things casual this summer, look no further than the athleisure trend. This style combines comfort and practicality with a chic, modern twist. Popular athleisure pieces include cropped hoodies, jogger pants, cycling shorts, and oversized sweatshirts. Finish off your outfit with a pair of chunky white sneakers for a fashionable yet comfortable look.

The classic denim trend is also making a comeback this summer. Whether you prefer skinny or wide-leg jeans, denim has become a staple in any summer wardrobe. To switch up your look, try pairing your favorite denim piece with a simple white t-shirt for a classic and timeless look.

Finally, don't forget about accessories! From crossbody bags to statement earrings and colorful scarves, accessories are the perfect way to add that extra bit of personality to your outfit.

No matter your personal style, plenty of chic and fashionable summer apparel for women is available this season. The options are endless, from statement pieces to trendy athleisure looks and classic denim pieces. Don't be afraid to try out new styles and trends this season - it's all about having fun and experimenting with your look!