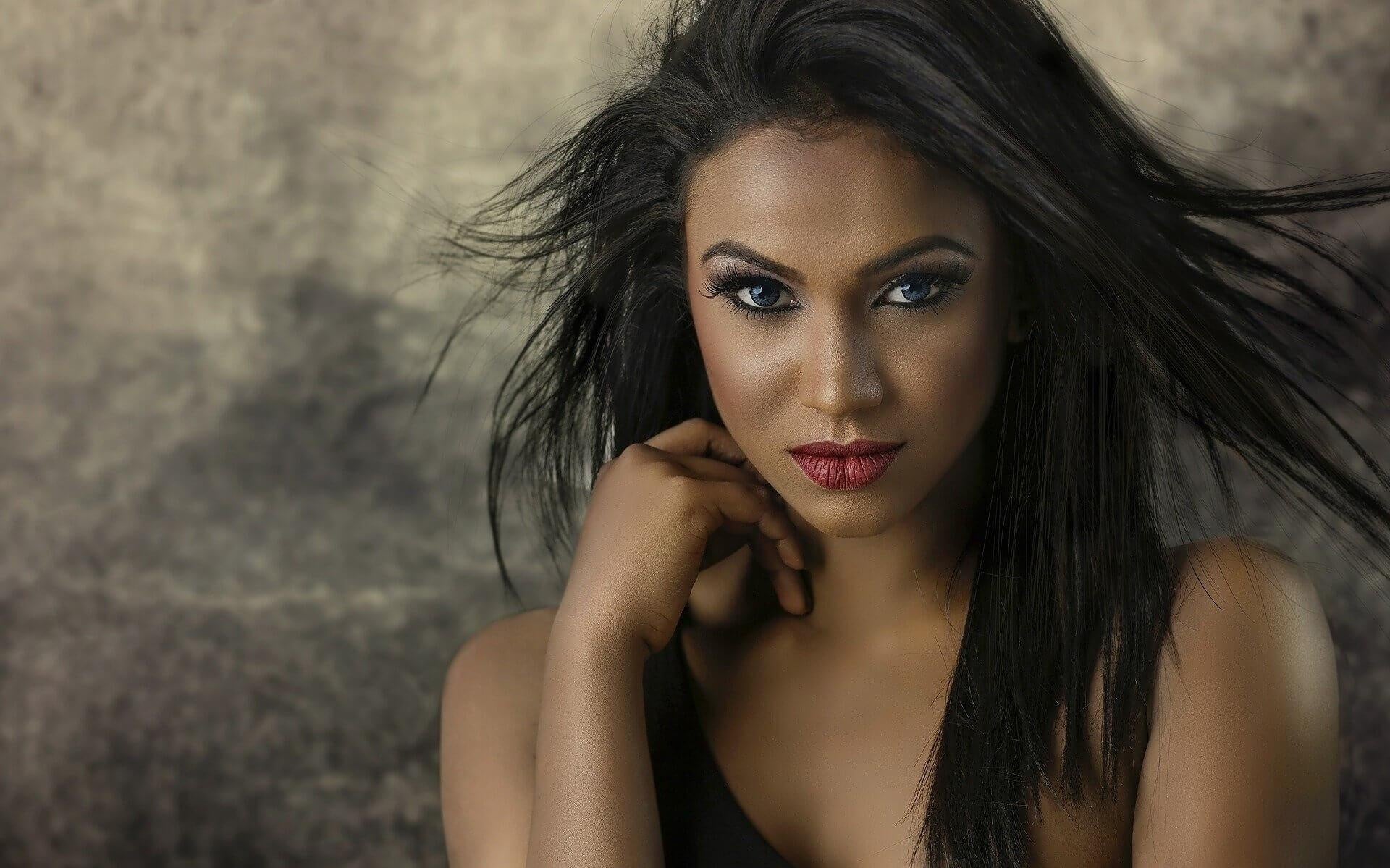 When you look in the mirror, you don't see your reflection. You see your personality. You see who you want to be for that day. You see your mood and attitude. Fashion is not about what you wear but rather how you wear it. Most importantly, fashion is about how you feel. It is about wearing what you want regardless of others' thoughts and opinions. Your fashion style is unique to you and it should make you feel wonderful. You could be the only person in your town or neighborhood that wears a certain style or designer. If you feel great and you are confident, then that is what matters most. So, take time to experiment with your fashion style with different outfits, different looks. It is fun to wear new clothes, mixing and matching them. Take your time with it. The more you experiment the more comfortable you will feel. It is a great way to find the perfect fit.
With that said, there are a few guidelines to follow:
Be yourself!
Don't worry about being fashionable. It is your attitude and your confidence that will make you look and feel great.
You don't need a fashion designer. You just need your own sense of style.
You can dress from head to toe in the same style. Just be yourself!
Remember, fashion should be something that you love and makes you feel good about yourself. Don't be afraid to be unique. So, experiment with your fashion styles until you find a look that defines and makes you feel good. Go to a local mall, department store, or even head online to sofiavaldelli.com to do a little shopping. There are so many choices and it is fun to try new things.
So, our question to you - What's your fashion?